Our favorites
CABINET PVL MARSEILLE
RENTAL MANAGEMENT AND RENTAL OF YOUR PROPERTY
The P.V.L. ensures all administrative, accounting and legal tasks incumbent on landlords. A human-sized structure, we guarantee you detailed and personalized follow-up and an answer to your question within 24 hours. Our rate is fully deductible from your property income. Without forgetting to add that by calling on the PVL firm, you have the possibility of benefiting from the "Guarantee pack for unpaid rents and deterioration.
SALE AND RENTAL OF YOUR PROPERTY
We also take care of the sale and rental of your goods. We are present throughout your sales project and support you until the signing of the authentic deed of sale at your notary. In addition to this, you need to know more about it.
SEASONAL RENTAL
Take advantage of your weekends and your holidays to rent your property. This will allow you in particular to pay your charges and your local taxes. You can leave with peace of mind since we take care of everything. Since investing in real estate is not easy, the availability of your advisor is as essential as the confidence you have in him. This is why its mobile number is reserved for you, 7 days a week, to answer all your questions as quickly as possible.
Real estate information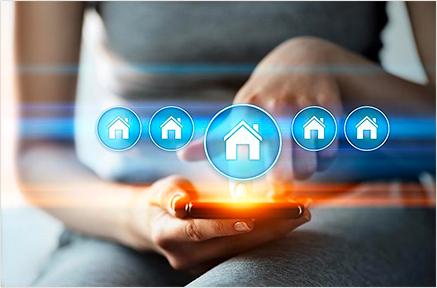 Welcome to our new website
This new website meets new communication objectives. It is based on new technologies and puts on the front of the real estate scene the ads of our owners. Thanks to our targeted sections, navigation is fast. Our site is updated daily. Visit us regularly to discover our new offers, price reductions and exclusives ...
All our publications